Contact us today: (904) 730-0775
We Specialize In  Christian Counseling For:
(Please click on topics for videos and more information)
Marriage and Family Counseling
Premarital Counseling
Trauma/Abuse/Abandonment
Addictive/Compulsive Behaviors
Online Christian Counseling
Sexuality Issues
Codependency and People Pleasing
Self-Image Issues
Depression
Anxiety Disorders
Grief Counseling
Life Skill Training
Anger Issues
Pastoral Counseling
Temperament Therapy
We Believe…
Improving thinking skills will positively affect your health, emotions, spiritual and relational life. Often verbal and emotional abuse is overlooked.
You can "..be transformed by the renewing of your mind…" Romans 12:2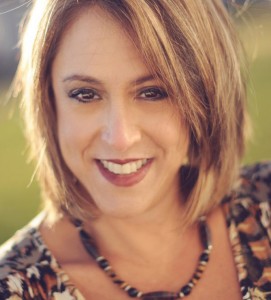 – Dr. Michele
"Empowering Solutions For A More Fulfilling Life!"
Life Renewal Inc. | Christian Counselor in Jacksonville, Florida © 2017 . All Rights Reserved.