We currently offer the following Christian Counseling Services:
Christian counseling utilizes biblical principles mixed with psychological truths, and counseling tools, to give you real solutions that improve your life — body, soul, and spirit. As Christians we know what the Bible says, we intellectually agree with it and receive the gospel, but we fall short of experiencing the gospel and applying it in our knee jerk reactions. We often do not reap the full harvest of abundance that we are promised and desire.
Life experiences have created messages that create faulty thought patterns, core beliefs, and expectations. These produce your emotions, speech patterns, life, and relationship skills. It is through your experiences that strongholds are formed and they do not allow you to live your life to the fullest…the life which God meant for you. When you tear down faulty thinking, your emotions, behaviors, and relationships improve.
"Be transformed by the renewing of your mind." Romans 12:2.
God desires to heal your past wounds, align your thinking, and reactions with His Word, so that you can truly reflect His image in your daily life. We help you to recognize the root system creating the issues. We teach you tangible tools and practical skills to apply daily to your challenges in order to break the everyday patterns that hinder you. If you are in unsatisfying relationships, have had traumatic experiences, are battling depression, anxiety, abuse, or addiction, we can provide you with solutions. Clinical Christian counseling teaches you how to identify and restore your thinking, core beliefs, life, and relationship skills so that you may experience the peace and joy that you desire. I am Dr. Michele, and I take you on a journey complete with a road map, and help you "change your life for the better, one thought at a time."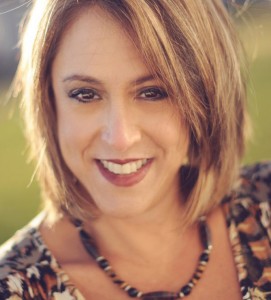 – Dr. Michele "Empowering Solutions For A More Fulfilling Life!"